For the award-winning technology magazine Wired, I wrote articles on Web culture, women online and new media.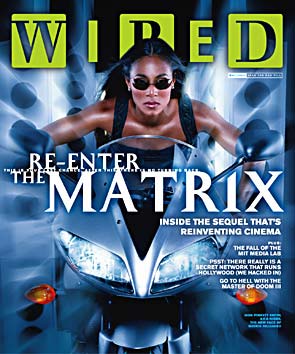 SAMPLE CLIPS:
The Underbelly of Business
Review of the workers unite zine, Temp Slave.
Issue May 1997
Zap! Bam! Zowie!
Article about the trend of online comics.
Issue Dec. 1997
CLICK HERE to go to Wired.