New this time:



dissected: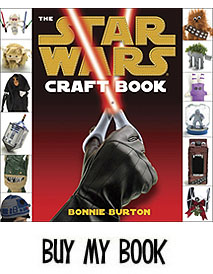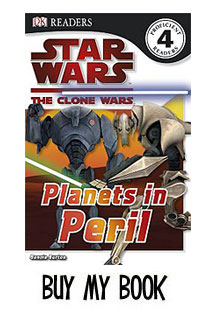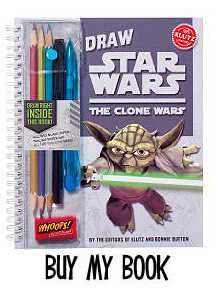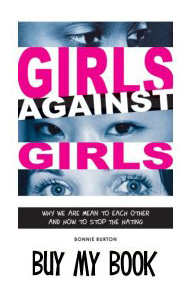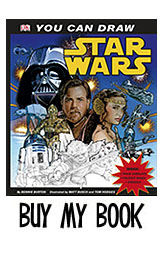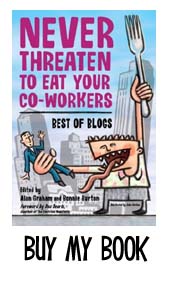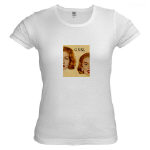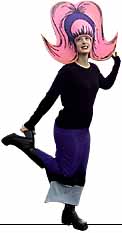 Contents of GRRL.com may not be reprinted without permssion of the publisher. (duh)
All contents copyright © 1996-2009, by Bonnie Burton unless otherwise noted.
GRRL.com is not affliated with any corporation, business or alien entity other than Bonnie Burton. GRRL.com was registered long ago in April 1996.